About
At the Aquaculture Technologies Lab we study the feeding and environmental specific requirements of fish for the development of appropriate husbandry methods during larval rearing and on-growing. Since 2000 we are interested in the specific diversification of aquaculture production emphasizing on fast growing species like the wreckfish (Polyprion americanus) and the bluefin tuna (Thunnus thynnus). In particular, for the greater amberjack (Seriola dumerili) and the meagre (Argyrosomus regius) successful methods for larval rearing and grow out are developed.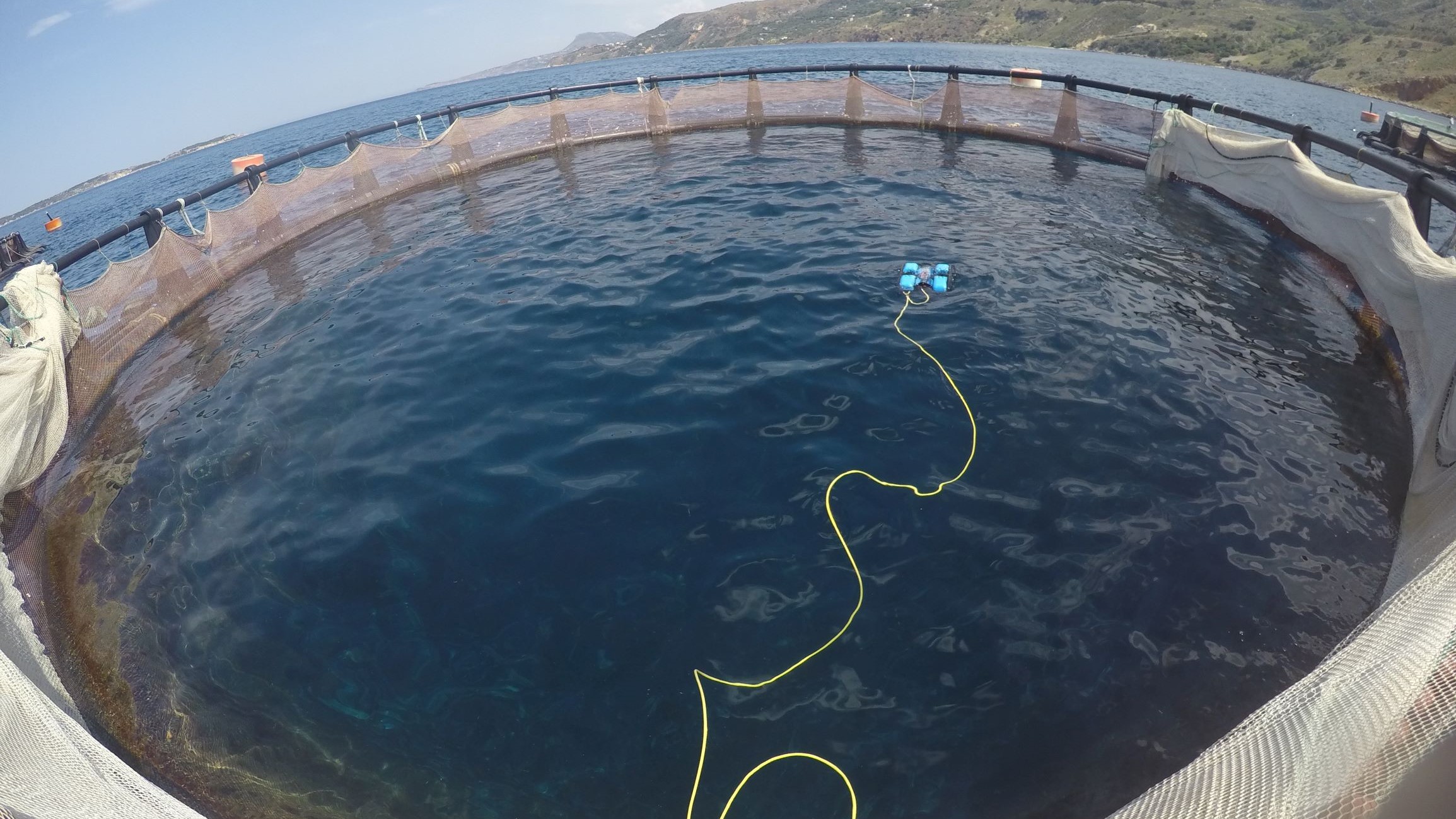 Tech Lab
A newly formed laboratory for the development of tools for precise husbandry is operated since 2014.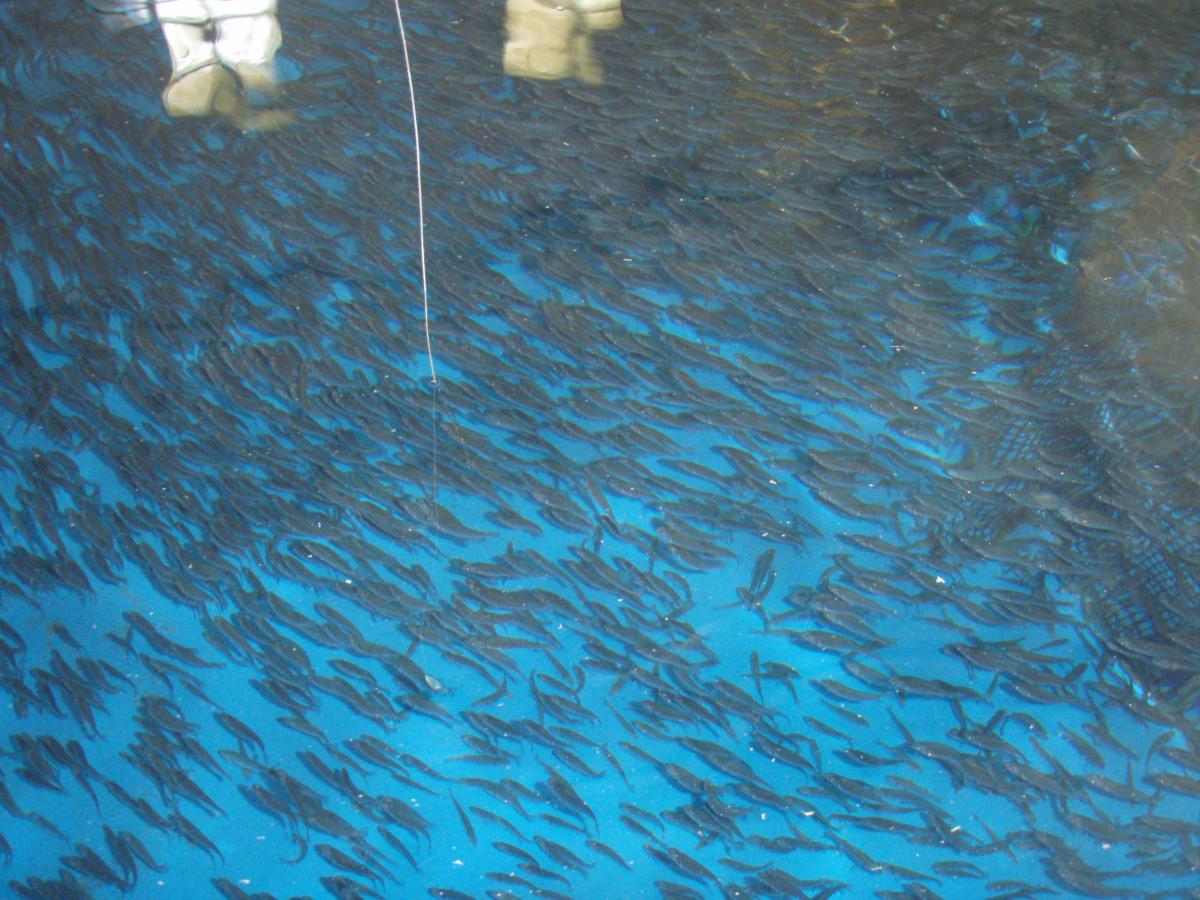 Hatchery
The hatchery of the Institute includes a plankton production lab where phytoplankton and zooplankton is cultured.